Join our team!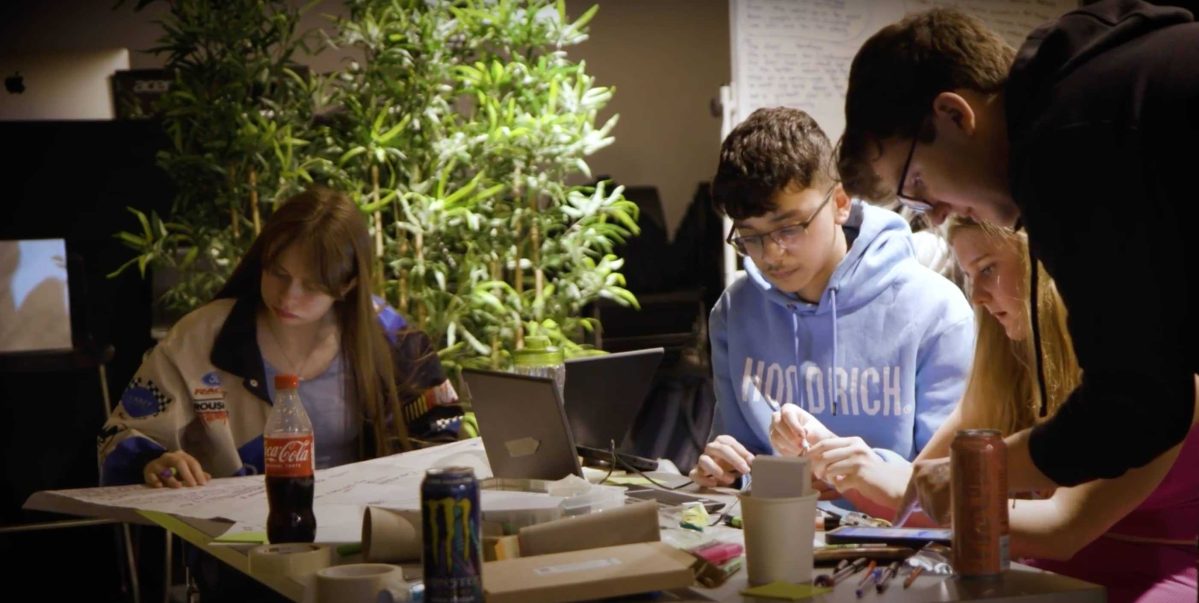 Are you passionate about technology and eager to make a difference with young people? Join our team and ignite curiosity in the minds of future innovators through engaging STEM workshops designed to empower the next generation.
If you're excited to shape the 'near future', we want you!

Academy of the Near Future is a smart cities education research project focused on evaluating the delivery and impact of science learning around smart cities and emerging technologies. The programme is a flag-ship collaboration between CONNECT, the Science Foundation Ireland Research Centre for Future Networks and Communications in Trinity College Dublin (TCD) and Dublin City Council (DCC).
As technology continues to advance, there is a growing need to equip citizens with the tools to understand the opportunities and risks technology brings and how data can be used to tackle key urban, environmental, and societal challenges.
The Engagement Programme Leads will work with the wider team to design programme content and deliver workshops with young people

Your experience
The successful candidate will have experience of workshop delivery, and working with young people. Candidates should have excellent group facilitation skills and a keen interest in innovation, design and how technology is shaping the future of our cities.
For more information about each role and how to apply, please see the Job Specifications below.

To apply email a CV and cover letter to Grace D'Arcy at grace@smartdocklands.ie