Greetings from the Near Future
Academy of the Near Future is a smart city education programme for students and local authority staff offered by CONNECT and Dublin City Council.
We exist to accelerate sustainable and inclusive smart city development through awareness, skills, and confidence-building.
Cities across the world are becoming smarter by using technology to make better decisions about how we plan, build and deliver services. Increased understanding of these technologies is needed at a city administration and community level so more of us can engage confidently in shaping the future of our cities and societies.

Academy of the Near Future programmes are a combination of interactive workshops, online learning and "hands on" activities with sensor kits that provide learners with an understanding of how technologies such as the Internet of Things and Big Data can help cities deal with traffic congestion, air pollution, extreme weather events, and more.

Committed to demystifying smart cities to groups who are underserved in STEM, 50% of our workshops take place in DEIS schools with 50% female participation.
In doing so, the Academy of the Near Future equips change makers to tackle 21st-century city challenges, and work towards a world where smart city technology improves the sustainability and liveability of cities across the world.
"What is now proved was once only imagined."

Our Timeline
2020
In the early stages of the Academy we worked closely with Wia, an Irish IoT startup, and design experts Context Studio to pilot our idea with target audiences. The success of the pilot helped us to secure Science Foundation Ireland Discover funding to support the scaling of our Visioneers programme for Transition Year students.
2021
In the early months of 2021, we focused on expanding our team and developing programme content in order to launch our school programme. We hit the ground running in September, delivering our hands-on workshops to Transition Year students across Ireland.
2022
In 2022 we scaled our efforts even further, reaching over 1000 TY students in schools across the country. Committed to demystifying smart cities for groups underserved by STEM, 58% of our 2022 workshops took place in DEIS status schools, with a further 62% of participants identifying as female. We also held a 'Design Your Future City' week in March where 21 TY students joined us for a deep dive into smart city technology and creative design thinking.
2023
In 2023, we aim to build on the success of last year by expanding our student outreach and engagement. We will deliver a three-part workshop series to 25 partner schools across the country where students will contribute to a citizen science project centred around the theme of 'Active Travel'.
About Our Team
We are a team of science communicators, creative facilitators and smart city experts passionate about enabling learners to expand their capabilities and build the city systems of the future.
The Academy is a collaboration between CONNECT (the world leading SFI research centre for future communications networks at Trinity College Dublin), Dublin City Council (Ireland's largest local authority) and Smart Docklands (a unique smart city testbed based in Dublin's Docklands).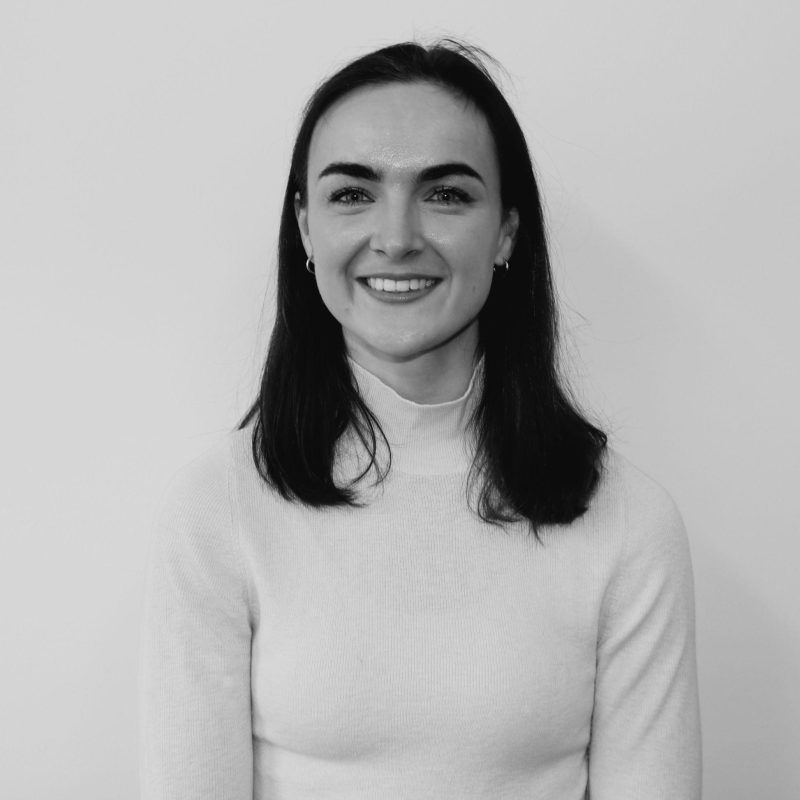 Grace D'Arcy
Grace is Programme Delivery Manager leading our Citizen Science and 'Design Your Future City' Transition Year programmes. She brings her talent for creative collaboration and experience from her time at the Science Gallery Dublin to deliver engaging learning experiences for students.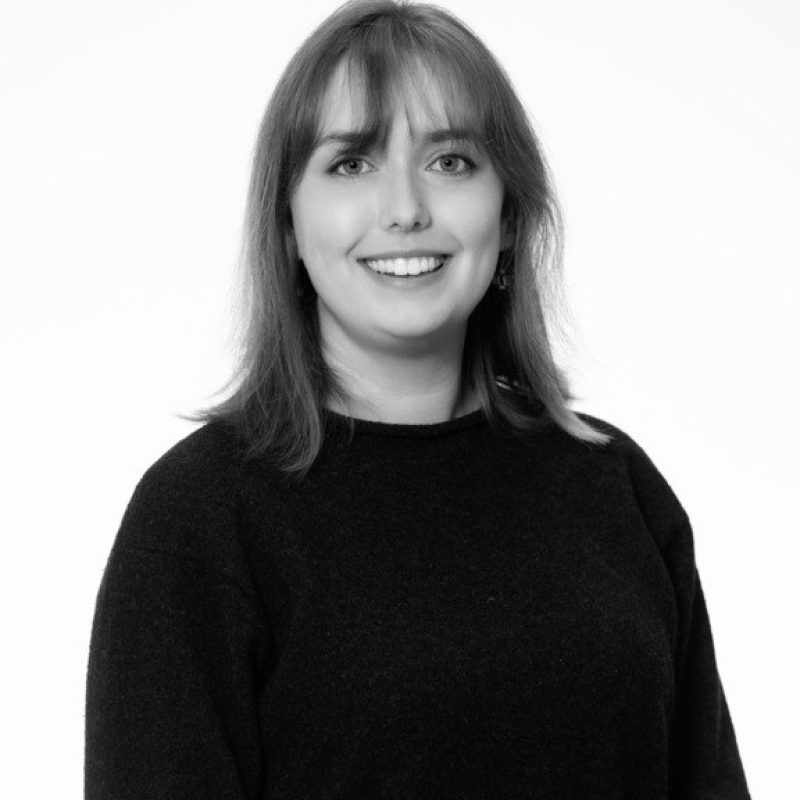 Claudia Bailey
Claudia is the Technology and Engagement Manager and is in charge of engaging with local authorities. She is passionate about impactful communication regarding sustainability initiatives, especially in urban spaces. She hopes to contribute to creating a more sustainable future for all by bridging the gap between tech-driven sustainability solutions and the local communities.