The best part of the week was hearing from different people about how they use technology in their jobs. I really enjoyed discovering the different applications of technology, especially sensors. I never thought city development was interesting but after this week I've realised it's so much more than planning; it's about noticing how people live and adapting to meet their growing needs.
'Design your Future City' participant
An insight that I took away from the program is that others are willing to listen to our ideas — ideas from young people
'Design your Future City' participant
The best thing that came out of the programme was that the girls used their own initiative to spot a problem and make a positive change. To see them grow and develop in confidence has been fantastic.
Teacher in the citizen science schools programme
Meet Our Partners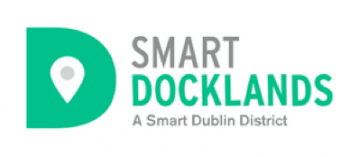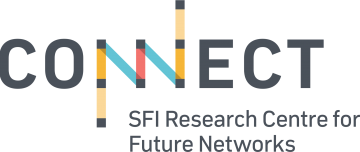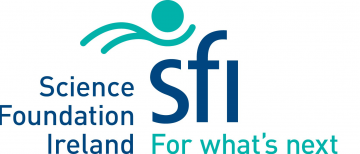 Academy of the Near Future accelerates sustainable and inclusive smart city development through awareness, skills and confidence building.
Smart cities use technology and data to make our cities, towns, and communities more liveable while tackling key urban, environmental, and societal challenges.
Through our introductory education programmes, we empower communities and city decision makers to understand and employ emerging technologies in ways that will benefit all citizens and create sustainable smart cities.