Kicking-off our Citizen Science Project
What is citizen science?
What do you think of when you hear the word 'science'? Do you think of high-tech laboratories with expensive equipment? Or, do you think of white lab coats and complicated experiments? Of course, science can be all of these things but it can also be a more inclusive and participatory subject. That's where citizen science comes in. As the practice of public participation and collaboration in scientific research, citizen science promotes the idea that science is for the many and not the few.
That's why this academic year, Academy of the Near Future is teaming up with I-CHANGE researchers in UCD to deliver a citizen science project to 20 partner schools across Ireland. As part of the project, students will use traffic counters and air quality sensors to capture local air pollution data, identify key environmental problems, and develop creative solutions to help solve these challenges.
By empowering students with data, our goal is to show students that science is for everyone, irrespective of your background or experience in scientific research!
Last week marked the start of this exciting project as we delivered our first of many school workshops to Transition Year students in CBS Westland Row, Assumption Secondary School in Walkinstown, and St Wolstan's Community School in Celbridge!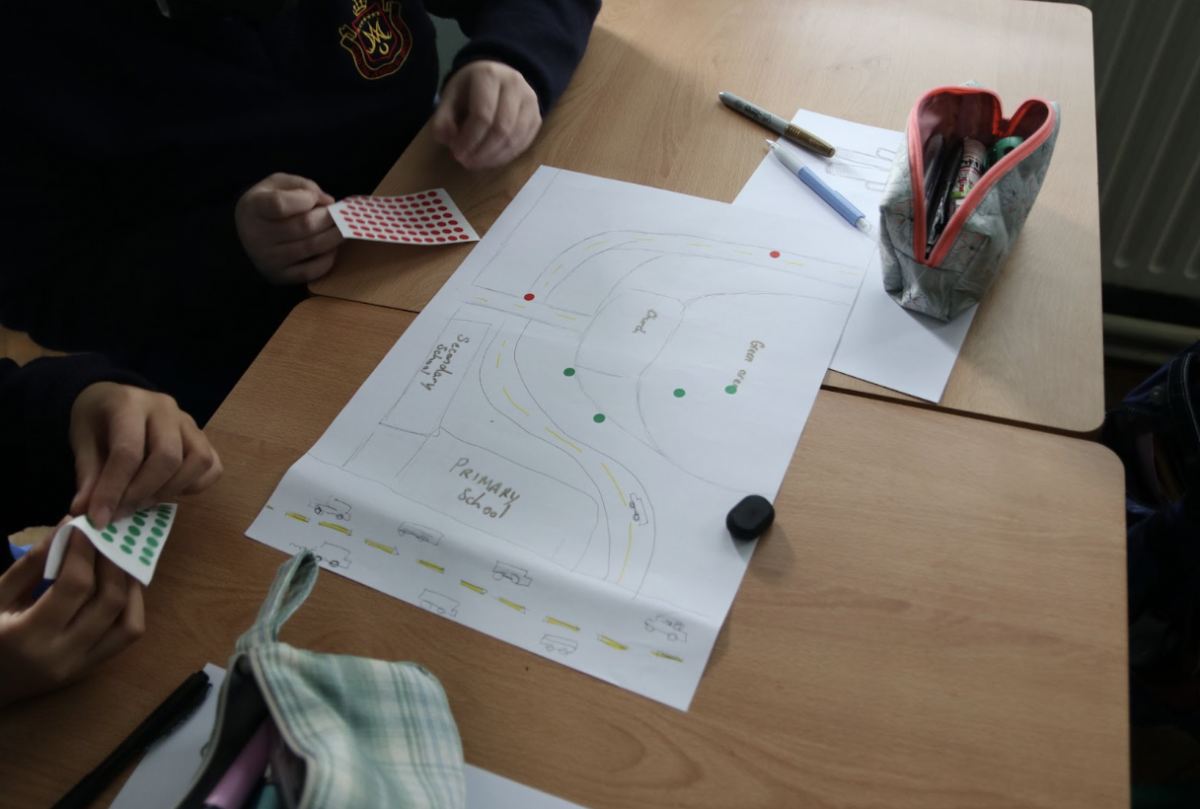 Our Citizen Science Workshops
Focusing on the theme of 'Active Travel', we are delivering a three-part workshop series to TY students to showcase how local air pollution levels are impacted by the everyday choices we make.
In workshop 1, we're setting up air quality and traffic sensors in schools across Dublin, Kildare, Cork and Limerick. Students are also getting insight into the causes and impacts of poor air quality through engaging activities, such as mapping pollution hotspots in their local area. After the New Year, our team will revisit students for a follow-up workshop where we will review the air quality and traffic data they have gathered over the past few months. In this workshop, we'll work with students to pinpoint patterns in the data they have collected and identify the key environmental challenges facing their school and local community.
In our final workshop, we will work with students to create and implement an action project that will help tackle these local environmental challenges, be it heavy rush-hour traffic or increased carbon emissions on weekdays. With different communities facing different challenges, our goal is to support students as they create an action project that works for their local context, such as initiating a school cycling bus or growing a community garden.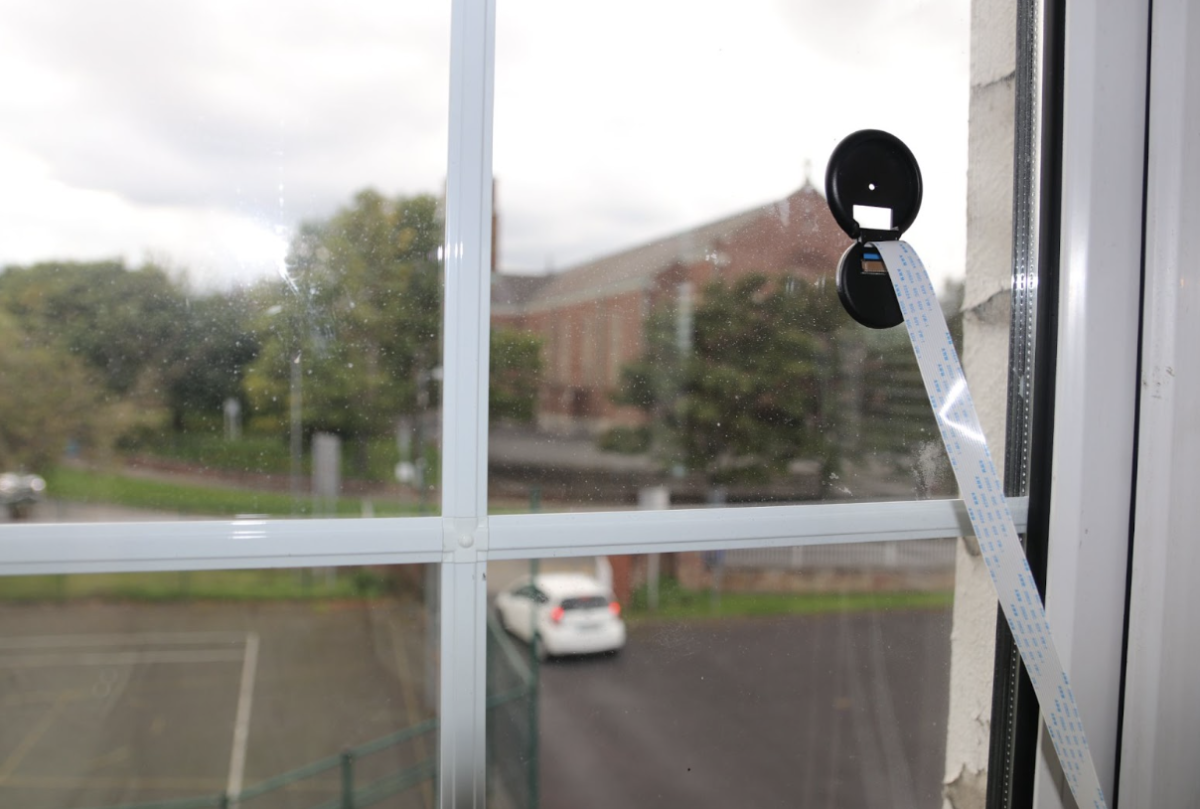 What's next?
What's next for the Academy of the Near Future? Over the coming months, we will be busy delivering workshops and setting up environmental sensors across the country! Be sure to follow our social media pages to stay updated on all of our activities.
In the meantime, you can learn more about our citizen science project by watching the short explainer video below!